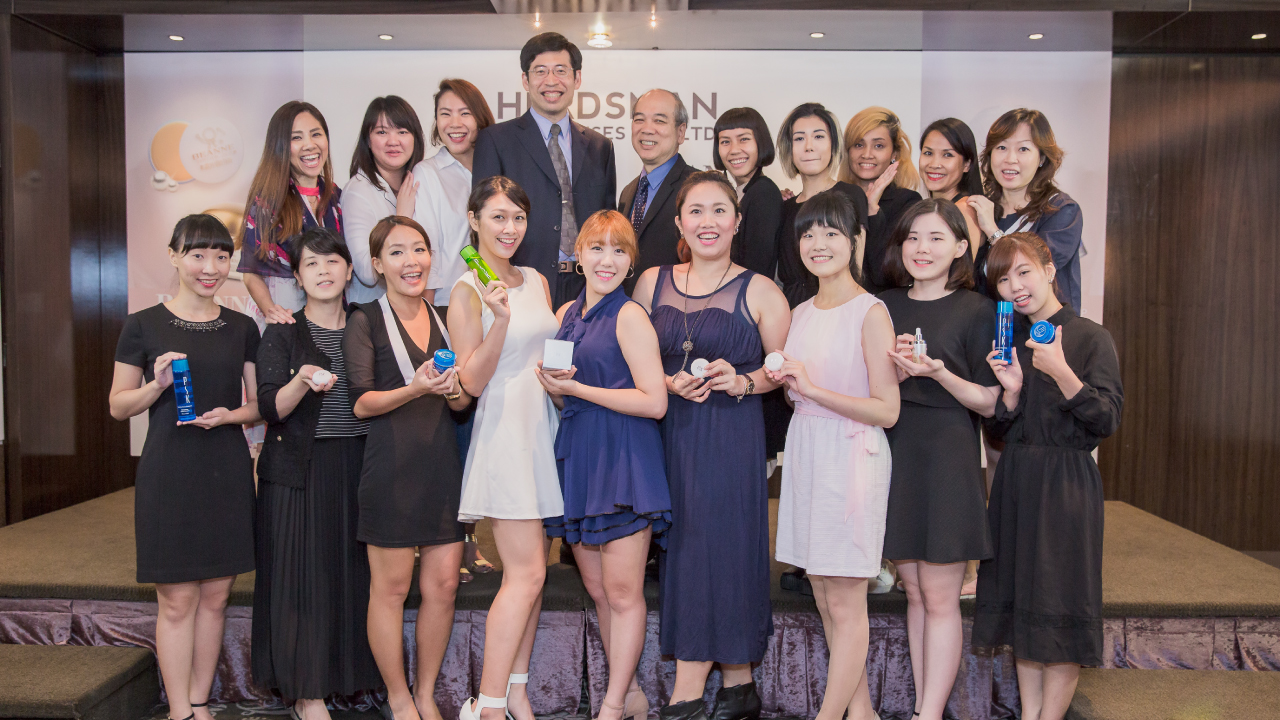 In 2016, Herdsman was selected as FORMOSA Beauty Alliance by TAITRA.
In 2015, Deep Sea Source Extraction Intensive Hydra Cream for sensitive skin was launched. It won the Premium Awards by Fashion Guide, and was highly recommended by SET TV program.
We expanded our distribution channels in Hong Kong, Malaysia, Vietnam, Myanmar, Phillipoines,etc.
In 2014, our distribution channels expanded to POYA and online shopping malls in Taiwan.
In 2012 and 2013, Herdsman started to give skin care lessons in corporations and campuses.
In 2011, Taiwan Herdsman Enterprises merged and acquired the brand PSK, and opened agents in Shanghai, Shenyang, Harbin, Zhengzhou, Fuzhou, and Wenzhou one after another later the year.
In 2010, PSK's products were endorsed by Taiwan Charitable Celebrities, Stephanie Xiao.
In 2009, PSK's distribution channels expanded to Taiwan's pharmacies and several cities in China.

In 2007, launched BEANNE Pearl Series skin care products.
In 2000, BEANNE gain ISO9001 Quality Management Certification.
In 1993, BEANNE gain FDA Certification(Euro).
In 1992, BEANNE gain FDA Certification(USA).
In1973
-Herdsman Enterprises established.
-Technically cooperated with CORODA(Japan).
-BEANNE brand was born.
-Launched BEANNE EXTRA PEARL CREAM.