What's March Expo?
March Expo is a month-long promotion on Alibaba.com. Buyers can receive deals and discounts on services when making purchases through Alibaba.com during the sales period.
During March Expo, Alibaba.com will reveal new products, new markets, and introduce some of the best-established Chinese brands to an international audience. It's all about new.
When is the sales period?
March Expo begins 4 March 2019 at 0:00:00 and runs until 31 March 2019 at 3:59:59. All times PST.
Our  Deep SEA Moisturizing Series and Revive Brightening Series have participated in this event.

Deep Sea Extraction series extract the essence of Deep Sea Algae to deeply repair and moisturize your skin.There are 5 products: Deep Sea Source Extraction Moisturizing Lotion, Moisturizing Emulsion, Repairing Moisturizing Serum, Moisturizing Eye Gel and Hydra Cream
Link: https://reurl.cc/eDzbQ

Revive Brightening Series contains a variety of patented formulas with effective ingredients of latest discovery to deeply hydrate, soothe your skin while naturally even skin complexion, fade every dark spot & inhibit its formation for a fairly smooth and pure white skin. There are 3 products: Revive Brightening Moisturizing Lotion, Revive Brightening Moisturizing Emulsion and Revive Brightening Spot Corrector Serum.
Link: https://reurl.cc/x7ajZ
Besides, CC cream, Eyeliner, Eyebrow pencil, and Liquid Foundation have participated in this event too.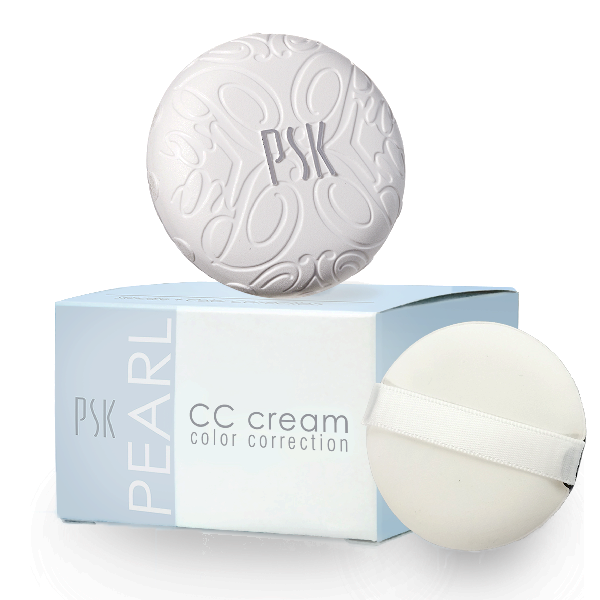 Specialization and Feature
 a. 6 main effects:  Lightening, Complexion correction, Pore minimizing, Moisturizing, and Refreshing.
b. Lighten dull skin.
c. Can be used as make-up base
d. Moisturizes and nourishes intensively.
e. Prevents wrinkles and keeps skin white and tender.
f. With light Rose fragrance
Link:  https://reurl.cc/7k0g9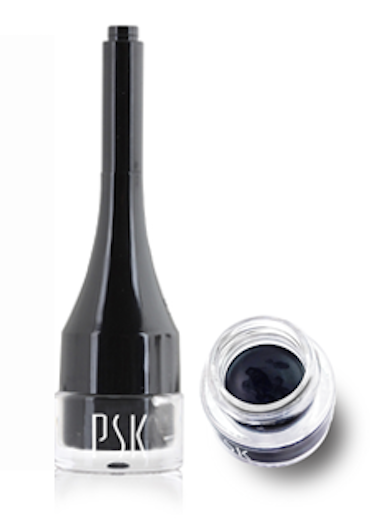 Specialization and Feature
a. Waterproof, smudge-proof and long-lasting.
b. Effortlessly creating dazzling big eyes.
c. Ultra-smooth and fine texture, rich in colors, accompanied with the professional built-in brush, gives you perfect lash lines with ease.
d. It provides the most versatility, easily mastering the inner, outer, upper and lower rim of your eyes. Make your eyes look more awake and gorgeous.
e. Alcohol and fragrance-free, gentle care to your eye skin.
Link: https://reurl.cc/mDM8V
Specialization and Feature
a. With special Hyaluronic Acid& Collagen to bring smooth soft and soothing texture.                                                               b. Solve uneven skin from surrounding harm
c. A lasting flawless look. Effectively blur imperfections. Best for acne-prone skin.                                                                     d. Get ready to be fascinated by your own skin.
Link: https://reurl.cc/4orKY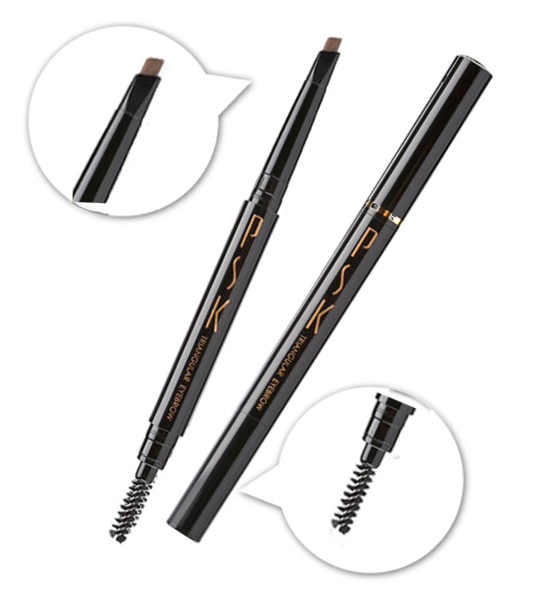 Specialization and Feature

a. Triangular knife-shape pencil head
b. Well-adjusted pencil texture
c. No more pencil sharpener
d. Unique double head brush design
e. Water and oil resistant
Link: https://reurl.cc/K0e7e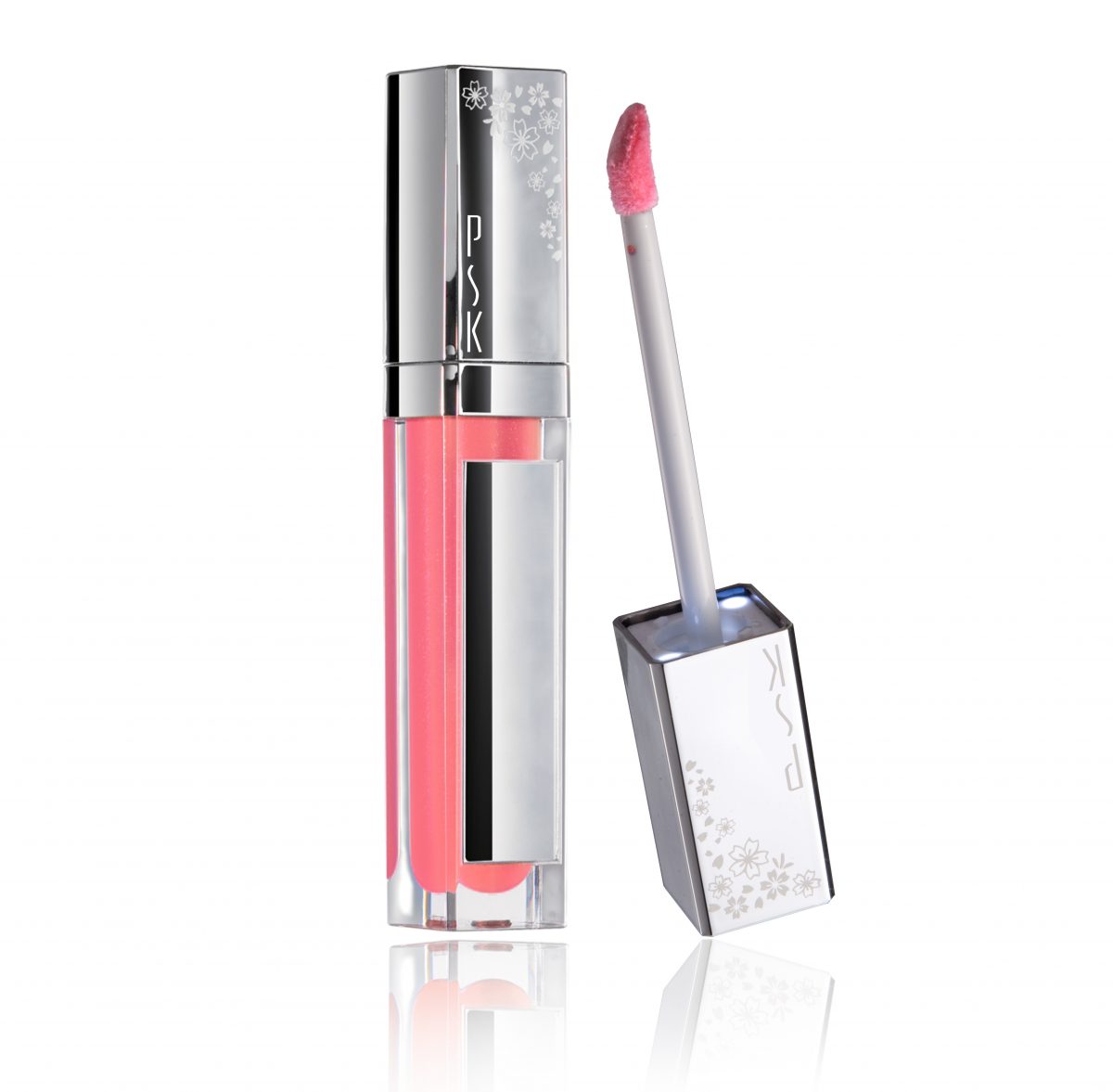 Specialization and Feature
a. Bring wonderful shine to your lips
b. Contain hydrating formula
c. Built-in mirror and LED light
d. A small mirror enables you to put on make-up anywhere and anytime.
e. Give the best possible shine to your lips.
Link: https://reurl.cc/v7aY1
Please refer to link below for more information:
https://reurl.cc/8jvkd